American Society for Indexing (ASI) 2011 Conference in Providence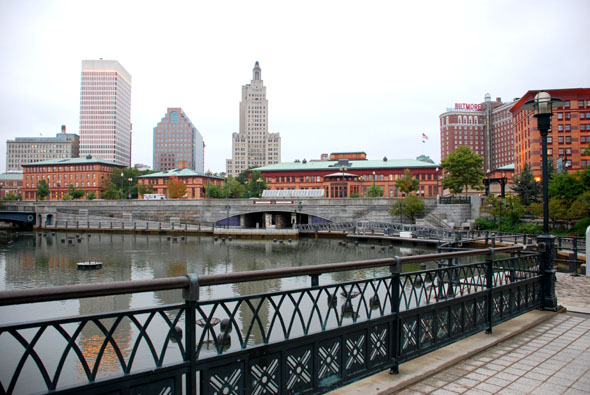 The American Society for Indexing (ASI) has announced details for its 2011 annual conference titled, "Providential Transformation".
This year's conference will be held in Providence Rhode Island from April 28-30, 2011.
In addition to indexers, the conference is also designed for librarians, abstractors, editors, publishers, database producers, data searchers, product developers, technical writers, academic professionals, researchers, readers, and others concerned with indexing. You do not need to be a member of ASI to attend.
Erin McKean, who is the co-founder of Wordnik and former editor-in-chief for American Dictionaries at Oxford University will keynote along with Joshua Tallent, the eBook guru behind the scenes at KindleFormatting.com.
The conference will be held at the Hilton Providence, located in the heart of downtown Providence at 21 Atwells Ave. The hotel is within walking distance of several of Providence's tourist attractions, including Historic Federal Hill, Providence's own Little Italy and the Providence Place Mall.
Event links:
Conference Information on ASI's Website
Conference Registration Information
Location/Hotel Info
Related topic:
How to Justify Conference Attendance
Who is tasked with indexing in your organization? In many companies, the task falls on the technical writers. Have your indexers had any formal training or attended informational seminars on indexing? Please leave a comment.
Please follow and like us: